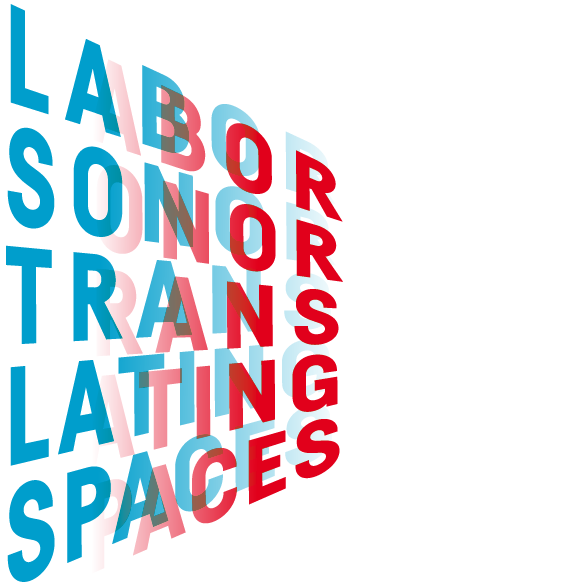 Frank Bretschneider
translating installation into performance
DREAM LIFE
Installation
Dream Life ist eine audiovisuelle Anleitung, wie Sie Ihr persönliches TRAUMLEBEN, den Lebensstil, von dem Sie immer geträumt haben, erreichen können. Die Installation besteht aus drei Teilen:
1. EINFÜHRUNG
2. ANLEITUNG
3. KONTEMPLATION
Credits: unidentifizierte Tonquelle, Bearbeitung und Videokonvertierung: Frank Bretschneider
---
ausland Berlin, Lychener Straße 60, 10437 Berlin
Freitag 27.8. 16:00-22:00 | Samstag 28.8. 15:00-22:00 | Sonntag 29.8. 12:00-15:00
Dauer: 15 min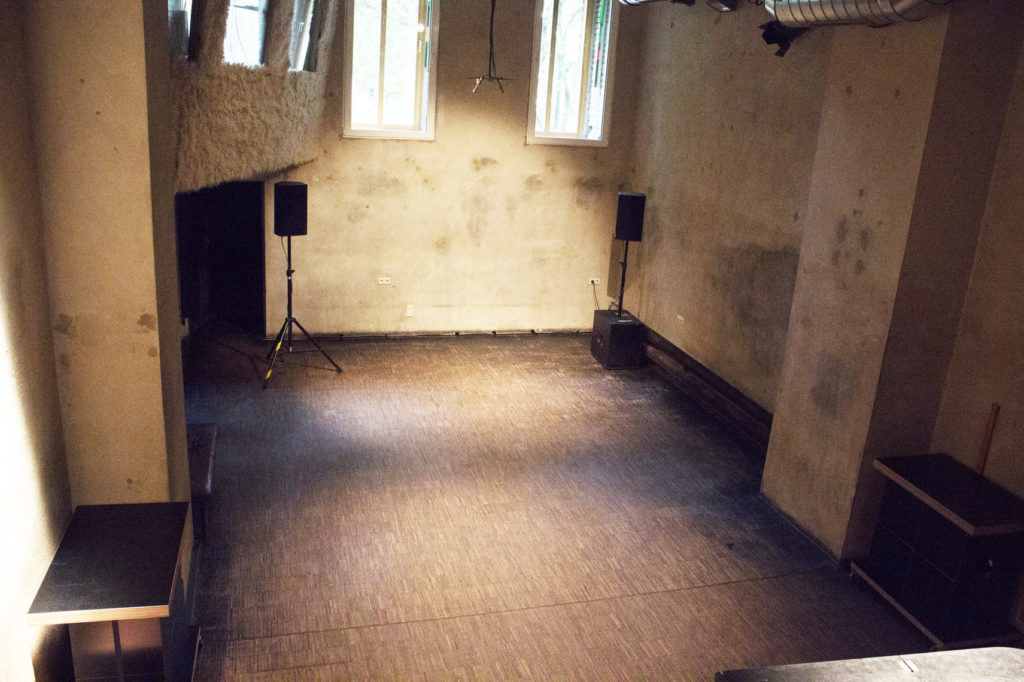 DREAM LIFE
Performance
Dream Life ist eine Anleitung, wie Sie IHR persönliches Traumleben erreichen können.
Erstmals als audiovisuelle Installation vom 27.-29. August im AUSLAND gezeigt, bringt die Konzertversion die Klänge (und Teile des Visuellen) in den großen Saal des BALLHAUS OST und füllt den Raum mit Flimmern, Stille, Spannung, Veränderung, Klängen, deren Struktur alle denkbaren Formen umfasst… obskur, minimal, digital, elektronisch.


---
Ballhaus Ost, Saal, Pappelallee 15, 10437 Berlin
Sonntag 29.8. 18:00 / 19:00 / 20:00 / 21:00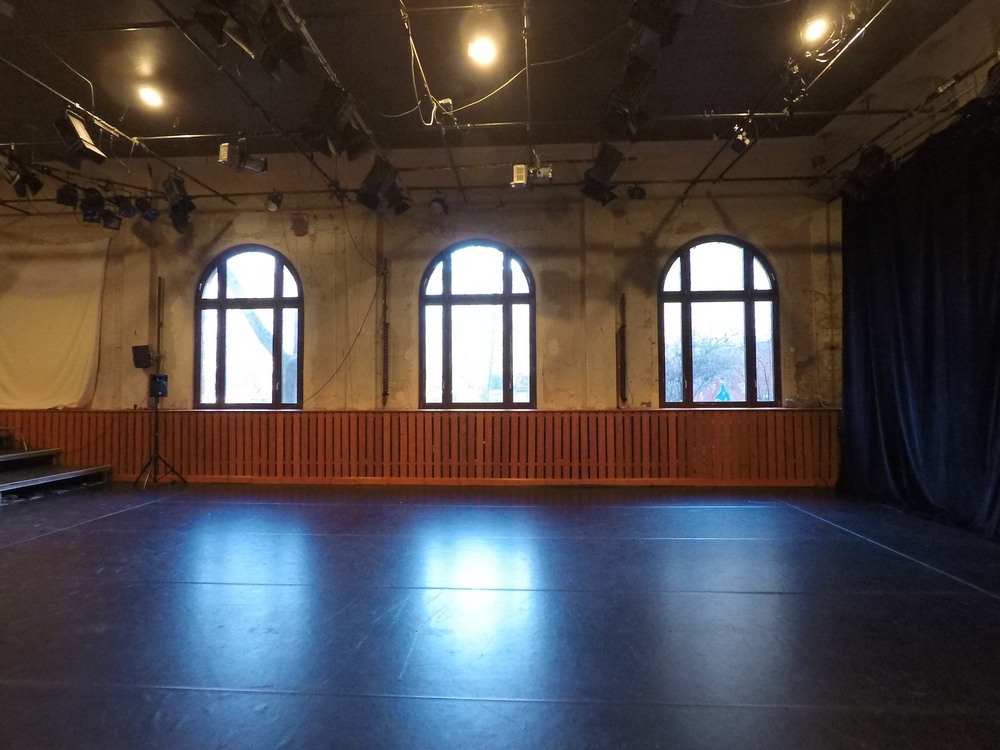 Wenn Sie nur die Installationen des Festivals besuchen wollen, können Sie ein Installations-Ticket erwerben, mit dem Sie ausschließlich Zugang zu allen Installationen an allen Tagen des Festivals haben. Einlass nach Kapazität. Der Kauf eines Performance-Tickets ermöglicht freien Zugang zu allen Installationen des Festivals.
---
DREAM LIFE
Installation
Dream Life is an audio-visual guide on how to achieve your personal DREAM LIFE, the lifestyle you have always dreamed of. The installation consists of three parts:
1. THE INTRODUCTION
2. THE GUIDE
3. THE CONTEMPLATION
Credits: Unidentified sound source, processed and converted to video by Frank Bretschneider.
---
ausland Berlin, Lychener Straße 60, 10437 Berlin
Friday 27.8. 16:00-22:00 | Saturday 28.8. 15:00-22:00 | Sunday 29.8. 12:00-15:00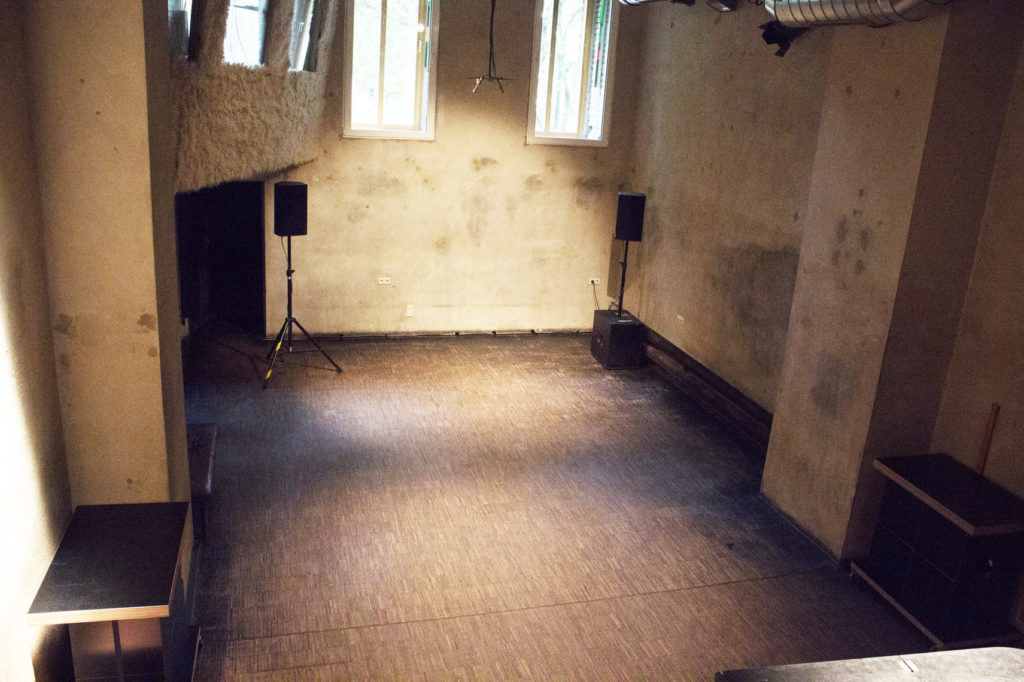 DREAM LIFE
Performance
Dream Life is a guide on how to achieve YOUR personal dream life.
First shown as an audio-visual installation at AUSLAND, from August 27-29, the concert version takes the sounds (and parts of the visual) to the big hall at BALLHAUS OST and fills the space by flickering, silence, tension, change, sounds whose structures encompasses every conceivable form… obscure, minimal, digital, electronic.


---
Ballhaus Ost, Saal, Pappelallee 15, 10437 Berlin
Sunday 29.8. 18:00 / 19:00 / 20:00 / 21:00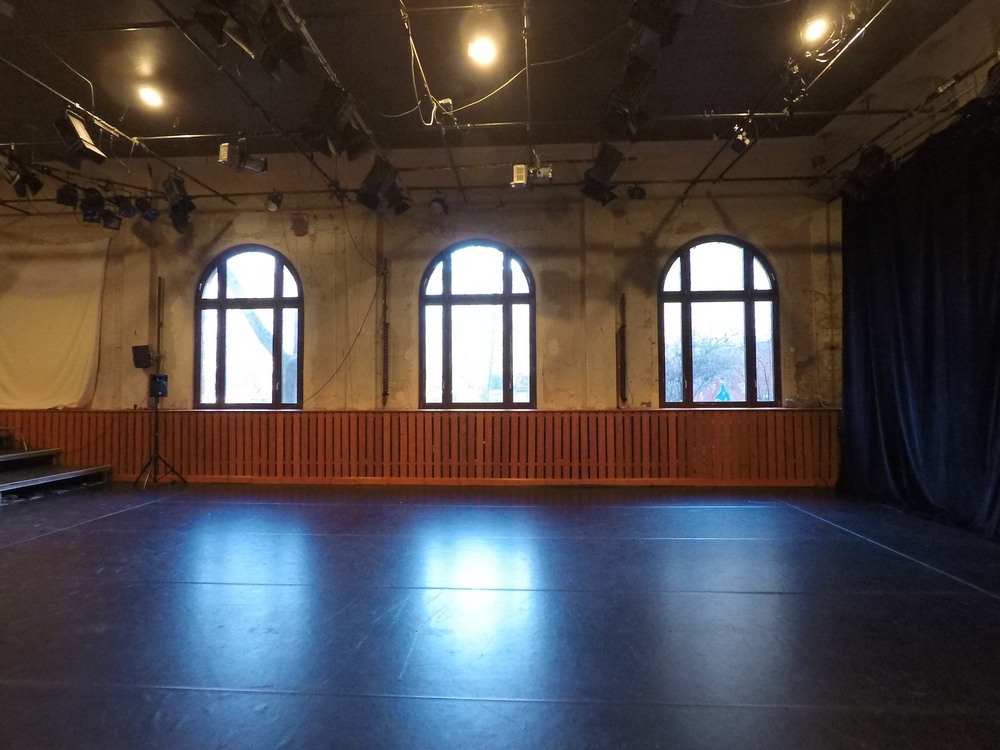 If you want to visit only the installations of the festival, you can purchase an installation ticket, which gives you exclusive access to all installations on all days of the festival. Admission by capacity. The purchase of a performance ticket allows free access to all installations of the festival.
---
Frank Bretschneider ist Musiker, Komponist, Videokünstler und lebt in Berlin. Sein Werk zeichnetmsich durch präzise Klangplatzierung, komplexe, ineinander verwobene Rhythmusstrukturen und einen minimalen, fließenden Ansatz aus. Bretschneiders feinsinnige und detailreiche Musik findet ihren Widerhall in seinen Videos: perfekt übersetzte Umsetzungen der in der Musik gefundenen Qualitäten in visuelle Phänomene. Nach der Gründung seines Kassettenlabels klangFarBe gründete Bretschneider 1986 die AG Geige, eine erfolgreiche und einflussreiche ostdeutsche Underground-Band. Obwohl vor dem Fall der Mauer auf den Osten beschränkt, wurden sie nach 1989 zu Auftritten in ganz Deutschland und international eingeladen und veröffentlichten drei Alben, bevor sie sich 1993 trennten. 1995 gründeten Bretschneider und sein AG Geige-Kollege Olaf Bender das Plattenlabel Rastermusic, das schließlich 1999 mit Carsten Nicolais noton zu raster-noton fusionierte.
Frank Bretschneider is a musician, composer and video artist in Berlin. His work is known for precise sound placement, complex, interwoven rhythm structures and its minimal, flowing approach. Bretschneider's subtle and detailed music is echoed by his visuals: perfect translated realizations of the qualities found in music within visual phenomena. In 1986, after establishing his cassette label klangFarBe, Bretschneider founded AG Geige, an influential East German underground band. In 1996, Bretschneider co-founded the Rastermusic record label (later raster-noton / raster media). He is releasing his music and performing at music/media festivals worldwide.